Venue
Venue selection is one of the most crucial steps when finalizing any celebration. Be it a party or a wedding, the right venue makes all the difference and can accentuate the fun of the festivities. Earlier clients could choose from our premium catering service, but now we also offer self owned venues (MOETS Greens, Sohna Road) and 12 Luxury Rooms along with Indoor & Outdoor Party venues. In addition to this, we also have venue tie-ups in various areas of Delhi like Chhatarpur, Dwarka link road, NH-8 etc.
Some of our coveted venues include :
Private Farms Venue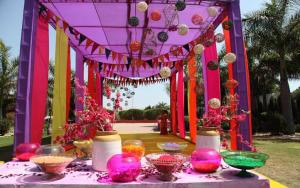 Shagun Farms (Chhatarpur)
Brig Greens (Chhatarpur)
Lata Greens (MG Road)
Zara Farsm (Chhatarpur)
Sanskriti Greens (Band Road)
Krishna Road (Kapashera)
The Venetian (Kapashera)
Chhabra Farms (Pushpanjali Farms)
Manaklta Farms (Kapashera)
Celebration Gardens (Kapashera)
Mirza Farms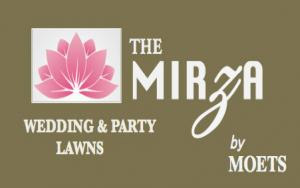 Sohna Gurgaon Road, Village Bhondsi, Near dam-dama lake, Gurgaon-122001
Gathering upto 2000 Guest
Tel. 011-46555777
Moets Residency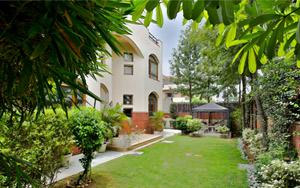 Plot No. 21, Sector 31, Gurgaon
Gathering upto 150 Guests
www.moetsresidency.com
Defense Empanelled Venues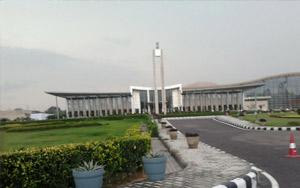 DSOI
Manekshaw Center
28, The Mall
Airforce Auditorium
Western Air Command
Engineers Mess
NTRO
Pristine venues that would make your parties and functions all the more memorable and enjoyable, that's what we aim at providing. We make sure that the venues cater to a large section of the audience depending upon their taste and budget.